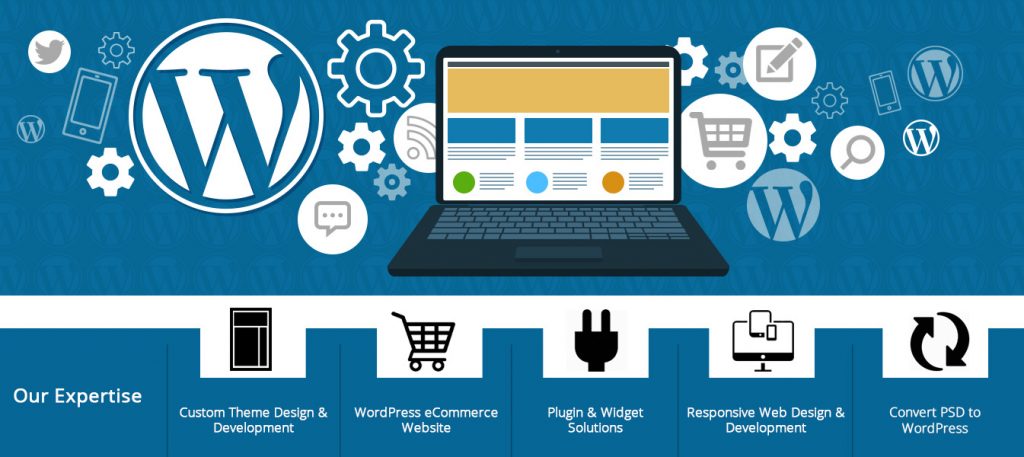 What is WordPress and how can you use it for your business?
We are guessing that you are here because you have questions about WordPress and want to learn how to use WordPress to design a website for your business. Well guess what!? Your in the right place!
First I wanted to discuss a little bit about WordPress itself. About a decade ago, it required many different platforms and tools to launch and update a website on the web. And this could only be done by skilled and trained IT and web professionals.
Today you can launch a new WordPress website with just the click of a mouse button… okay may a few more click than one. But just to make a point, WordPress has come an extremely long way, and now powers millions of businesses and eCommerce stores around the world.
Introduction: WordPress as a web design software
It is an Open Source CMS that allows you to update and edit your website with an easy-to-use backend interface. When websites were first invented, each page existed as a separate HTML page in a file folder. If you wanted to update one link in the navigation menu, you literally had to go into every single page on the site and manually update the navigation link. A WordPress CMS allows you to update the navigation link once and for that chance to take place across the entire website.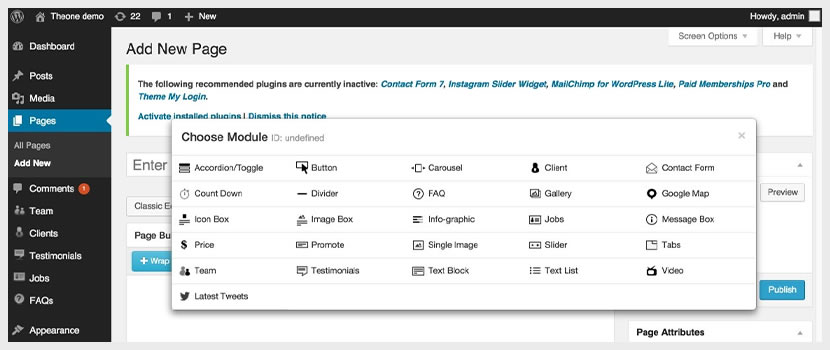 What is a content management system (CMS)?
CMS stands for Content Management System. And just as the name would imply, it is a system for managing your content. A CMS is a piece of software that allows you to update and edit your website without having any coding skills.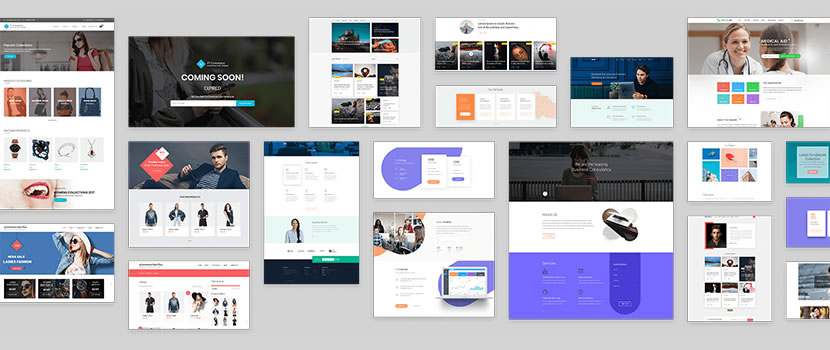 What does open source mean?
Open source is a term that originally referred to open source software (OSS). Open source software is code that is designed to be publicly accessible—anyone can see, modify, and distribute the code as they see fit.
Open source software is developed in a decentralized and collaborative way, relying on peer review and community production. Open source software is often cheaper, more flexible, and has more longevity than its proprietary peers because it is developed by communities rather than a single author or company.
Open source has become a movement and a way of working that reaches beyond software production. The open source movement uses the values and decentralized production model of open source software to find new ways to solve problems in their communities and industries.
A look at WordPress's stats
WordPress powers 34% of the internet in 2019
There are currently 44,622 Plugins
WordPress powers over 30% of the Top 1,000 websites on the web
Does WordPress allow me to use my own business domain?
Yes! You might be confused because sometimes you'll see a URL that says www.domainname.wordpress.com. What you are looking at in this instance is a website running on the WordPress.com platform, which is different than WordPress.org. Even on WordPress.com, you can have your own or free domain but sometimes people don't which leads to confusion. But yes, you can absolutely use your custom domain with WordPress.
Is WordPress really free?
Yes. Sort of… As mentioned above, it is an Open Source, meaning it is free to use. With that being said, ALL websites need to be hosted on the web for them to be seen by people.
There are two versions of WordPress: wordpress.org and wordpress.com. The wordpress.org version is the free Open Source version. Basically what they are providing you is a free piece of software, which you need to download to your server and then use for your website CMS. The wordpress.com version is paid, and what you are paying for really is the web hosting.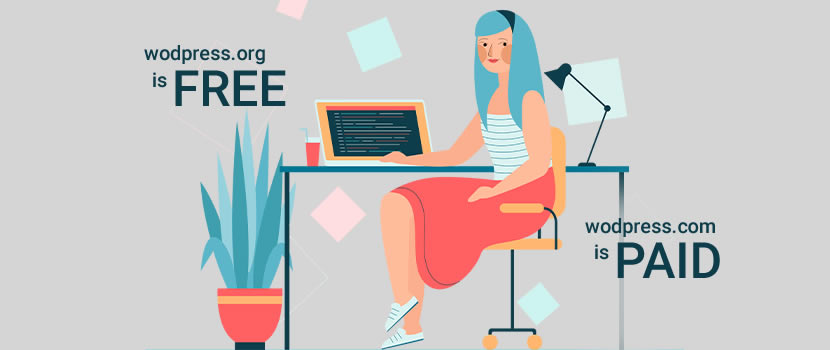 What is the programming language for WordPress?
It has a L.A.M.P. setup, which stands for Linux, Apache, MySQL, and PHP. This is the same setup used on many of the top websites in the world including Facebook.
WordPress Web Design Services – What is WordPress in Web Design?
Intro
When you hire someone to build a WordPress website, that could mean a lot of different things depending on who you are hiring. This could range anywhere from having a freelance designer install WordPress for a $30 pre-made template and adjust the colors to match your logo; to hiring a large web design services company for +$30k to design and develop a custom WordPress site; to everything in between.
There are a few key variables that will greatly affect your project scope in terms of pricing, timing, quality, etc.…
The main point to understand is the difference between a custom WordPress design and using a pre-made template.
What is the difference between a template and a custom design?
So, to clear things up, ALL WordPress websites use templates, even "custom" WordPress sites. Think of the word "template" as the word "recipe". Each template is a specific recipe to make a certain website. So the real issue is the word "premade".
I like to think of a "premade" template as IKEA furniture. There's nothing wrong with IKEA furniture. They provide nice-looking furniture at a very low price.
But…
IKEA's furniture has to be assembled on your own, they all look slightly generic and at the end of the day, the furniture isn't that well made.
Not to stretch this metaphor too far, but let's say buying a $30 WordPress template is like a college kid buying IKEA furniture and assembling it himself in his dorm room.
Then paying $30k for a custom WordPress website is like hiring a high-end Interior Designer to do a full renovation of your house, taking everything down to the studs, and having all the appliances, fixtures, furniture, etc. all work together to create a stunning design.
At the end of the day, you're "fixing up your place" but the difference between the two scenarios is huge. Both in terms of pricing and results.
So, one of the first things you want to ask the WordPress web design company you work with is if they make a custom or pre-made themes.
What is a WordPress theme?
There is no difference! Confusing huh? Yeah, the words are used pretty interchangeably. So, if you hear of WordPress templates or WordPress themes, they're talking about the same thing. A "child theme" is sometimes mentioned. It is a way of securing the code base of the main theme but otherwise shouldn't interfere with your theme development.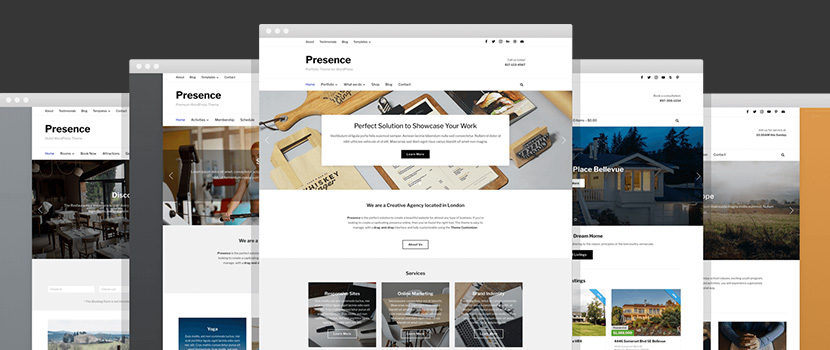 Does WordPress have limitations?
Do WordPress services have limitations? You bet! We did a whole Pros and Cons section below, so scroll down to get the whole skinny. The point I want to make here is that most of WordPress' limitations don't belong to WordPress they belong to the developer you're working with. At the end of the day, a website is a website. They all use the same basic code of CSS, HTML, JavaScript, and PHP. And WordPress is no different. It uses the exact same code stack as Facebook and some of the other top websites on the web. If you have a good enough developer, you can get a website to look and behave pretty much like any other website you may see no matter how unusual or unique they are.
Would you like a website for your business that converts and is easy to manage?
Revel Design is a expert in WordPress Design, contact us today!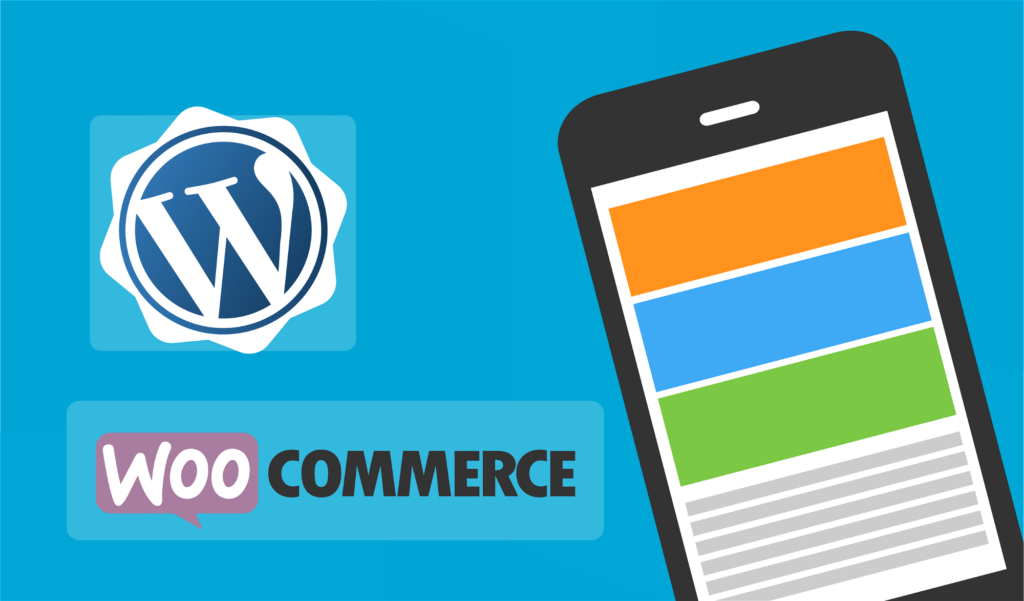 The Pros of using WordPress for your business
Pros of WordPress
1. WordPress is user-friendly
WordPress is extremely easy to use CMS based on PHP programming language. If you are worried about not knowing how to run a site on your own, WordPress is a great choice. It helps you install and run the site instantly.
All you need to do is get a domain name and a web hosting account. On WordPress, there is a dashboard that can help you set up your website and even create posts right as you start.
2. Inexpensive to start
Unlike other website builders like Wix, Weebly or Squarespace, WordPress is actually free. There are a ton of free themes to be used. When you need to make upgrades or get more templates, you have do have to pay but even the total cost of all of that is lesser than what other builders take.
3. WordPress is mobile friendly and responsive
The problem with some websites is that when you try to access them via a mobile phone, the website doesn't appear the way it should. When you create a website on WordPress, it is created such that it appears the same on a mobile phone and on a bigger screen. This might not seem like a big deal but a website being user-friendly is always a positive.
4. Extensive range of themes available for WordPress
A good looking website is key to attracting more viewers. WordPress offers a variety of themes; both free and premium. These themes can be applied to the website at any time to change the look of your website.
5. Very SEO friendly, and easy to work with SEO
WordPress is equipped with plugins that are designed with SEO purposes in mind. Not everyone understands what Meta tags are and/or what descriptions are.
Luckily, WordPress suggests which words and phrases to use for a better SEO (blog.tbwhs.com, 2018). This makes it extremely easy for anyone to write content and for other people to find your website.
6. Built in blogging
If creating a total website is not for you and you love writing, WordPress should be your choice. Instead of having to develop a website from scratch just for you to have a place to express your thoughts, WordPress gives you a place to do it. Bonus, you can also earn from your blogging!